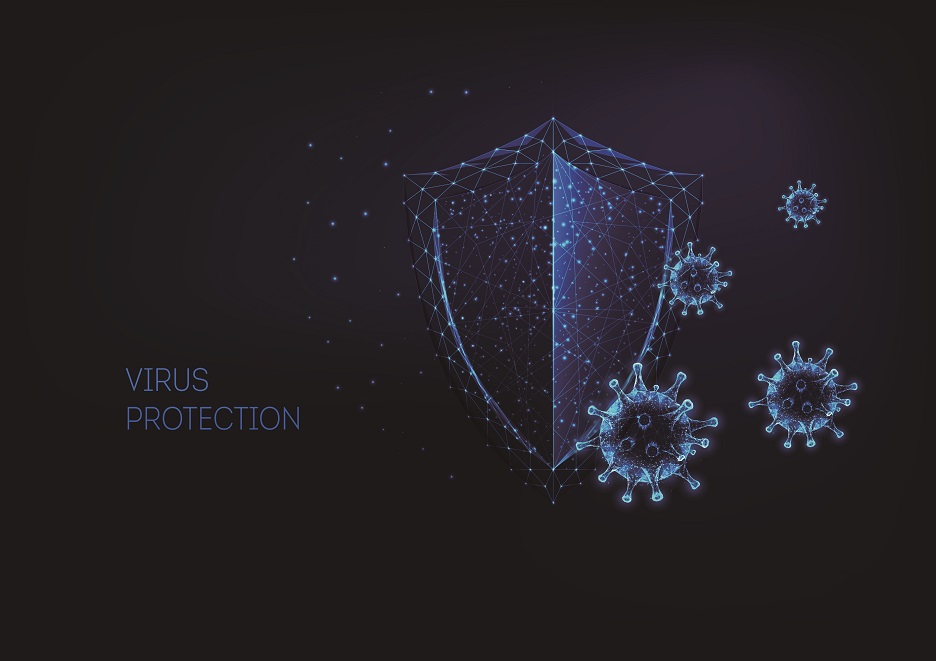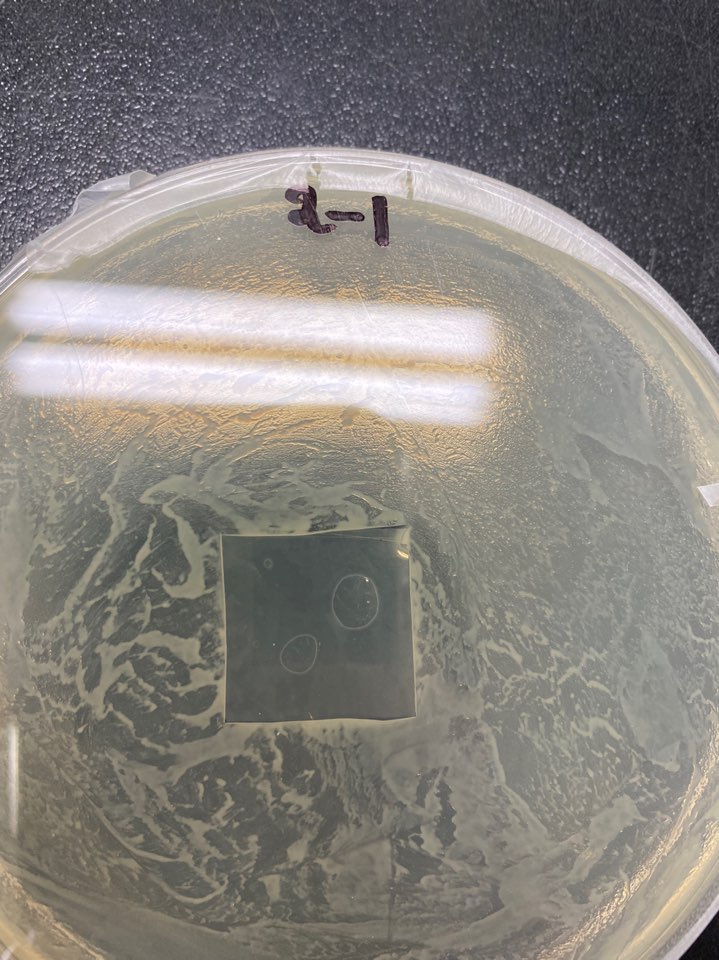 An antibacterial film 'VACTOR' that is anantibacterial guardian against invisible bacteria
Based on accumulated experiences in theproduction of protective films, Clif Designs has released a series of 'VACTOR'as a 'health & care' product that could safely and powerfully blockhazardous substances.

The series of 'VACTOR' as an antibacterialfilm have been certified by many experiments of SGS for health safety and 99%or up-antibacterial activity against all sorts of harmful bacteria(E. coli,staphylococcus, mold, pneumococcus, and etc.).

Besides this, it is also equipped with excellent surface brightness,transparency with no influences on color, excellent resistance to filmdiscoloration after installation, self-healing function to automaticallyrestore scratches by natural light(or external heat) in case when havingscratches, strong resistance to hazardous chemicals, and especially, excellentanti-fouling and water-repellent functions that prevent the contamination offilm by old stains and oil on the film surface.

The series of 'VACTOR' are divided into 'Flex' and'Standard' in accordance with raw materials. Especially, 'Vactor Flex' could beattached not only to flat surfaces, but also to curved surfaces owing to theincreased elasticity of film itself by applying the 5mil-thick soft'polyurethane TPU', so that it is easy to be used for various places in thewhole life.